2000 T4 2.5 TDI LHD has a french ambulance coach builders plate which seems to correspond with the vin check that indicates it was built in Hanover for the french market and also explains the roof hump (fan) and the small sunroof hatch which is currently unusable as it now has a multi-van interior with climate control and a rear heater.
Mechanically it is going to need a fair few things sorted before It can happily be used, usual timing, auxiliary belts all need doing as it is unknown when they were last changed. A week after driving it there is a leaking pipe at the rear (awkward) where the oil cooler is at the back of the engine, also the fuel line needs a bit of sorting out as it has a tiny leak amongst other things but hopefully we can get it all sorted.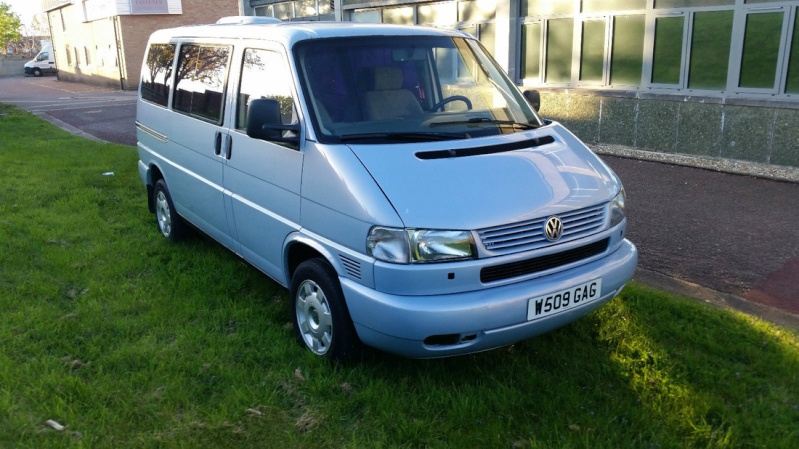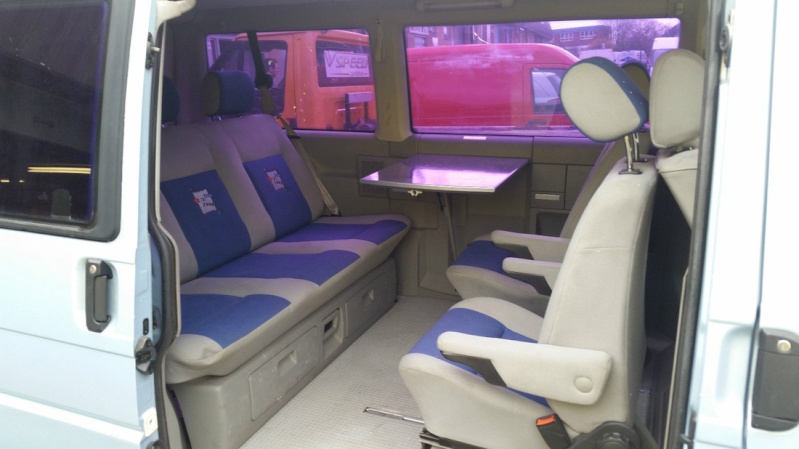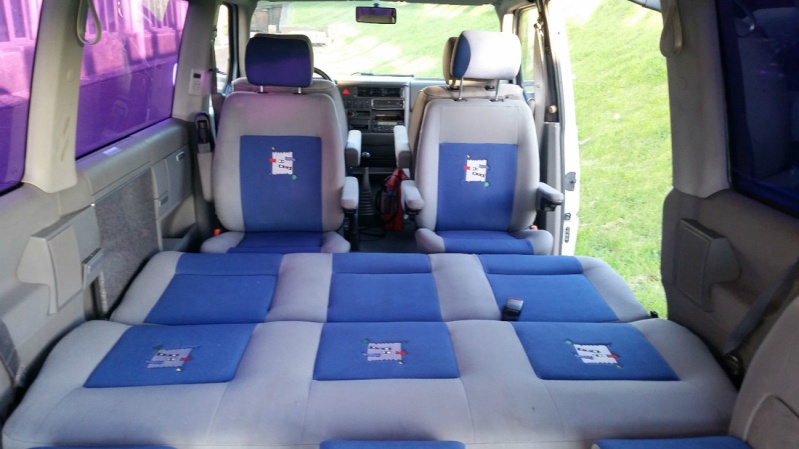 Will update you with the progress ...