Our other van a 1966, 13 window deluxe walk-through.
Bought of Paul Wisk, it has a lot of its original features including original jail bars, deluxe clock, exterior trim and did have some of the interior panels but they were a bit worse for wear. It is on the road but is going to need a fair bit of work to get us where we are happy with it.
We have started work on the interior replacing the old rock & roll boarding, putting some flooring down and trimmed out the panels in hessian to tidy it up a bit and keep with it's rugged, rough and ready look.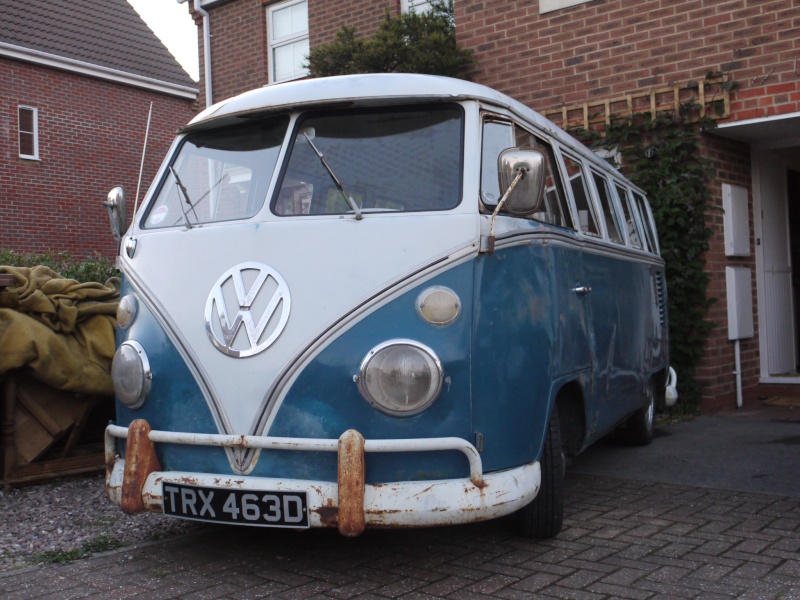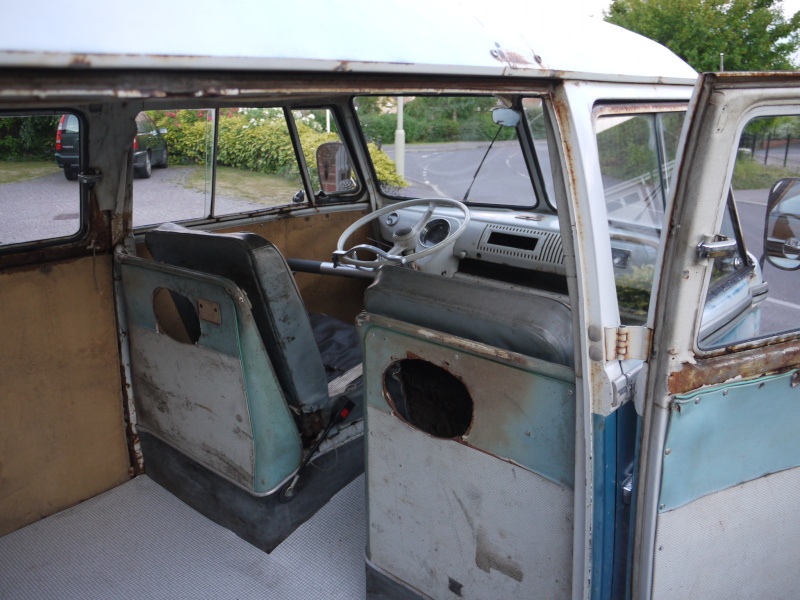 After . . .