We have just come back from a week in Cornwall with the van. Stayed at a lovely little camp site called Treloan, fantastic sea views, quiet, calm place lots of room for kids to run around and the owners are very friendly. Its a basic site no bar entertainment etc which appealed to us and fairly reasonably priced. Only a short walk to Portscatho beach or a bit more of a hike down to a ferry across to St Mawes . . . we really enjoyed ourselves and had great weather, Ceara seemed to be in her element. It did take us a while to get there and back 50 mph all the way it was very hot. We did have a bit of trouble with the right hand carburettor after about 120 miles developing a mind of it's own on the way down so had to play with and nurse the engine a bit but it got us there and back well done Junkyard . . .
http://www.coastalfarmholidays.co.uk/roseland-campsite-beaches.html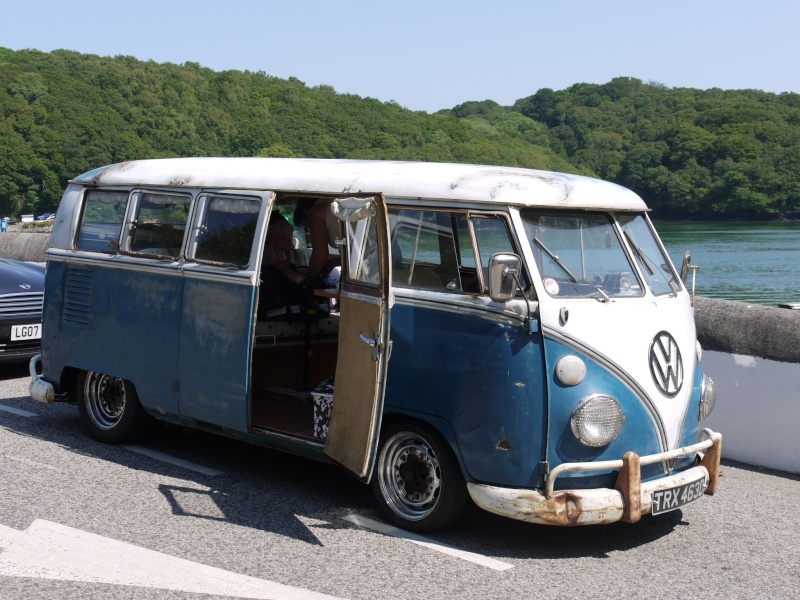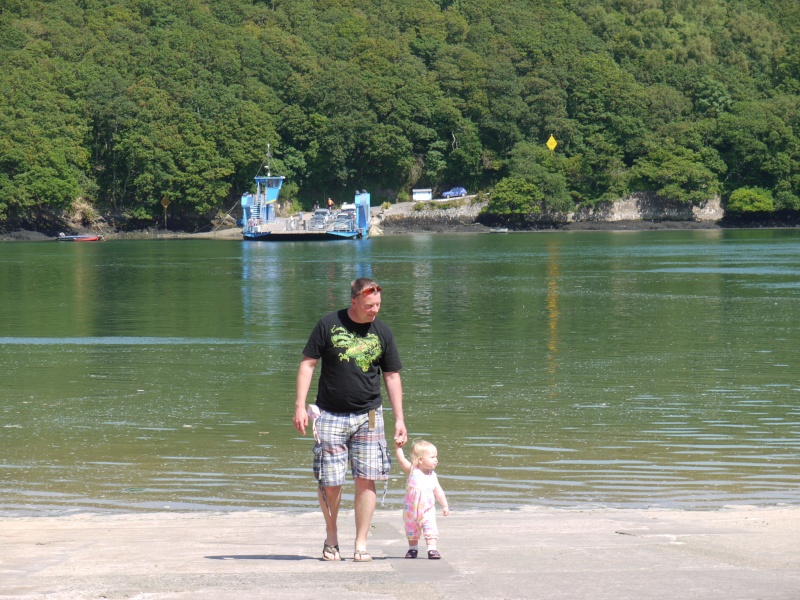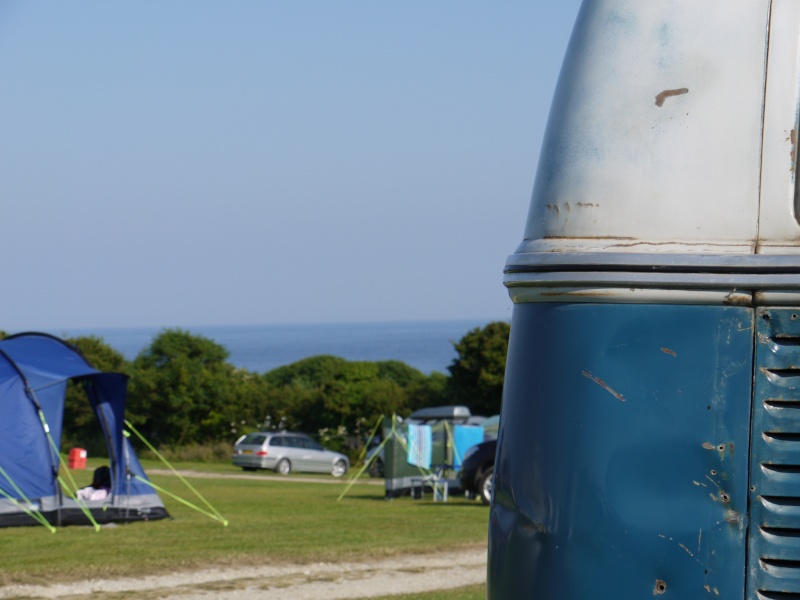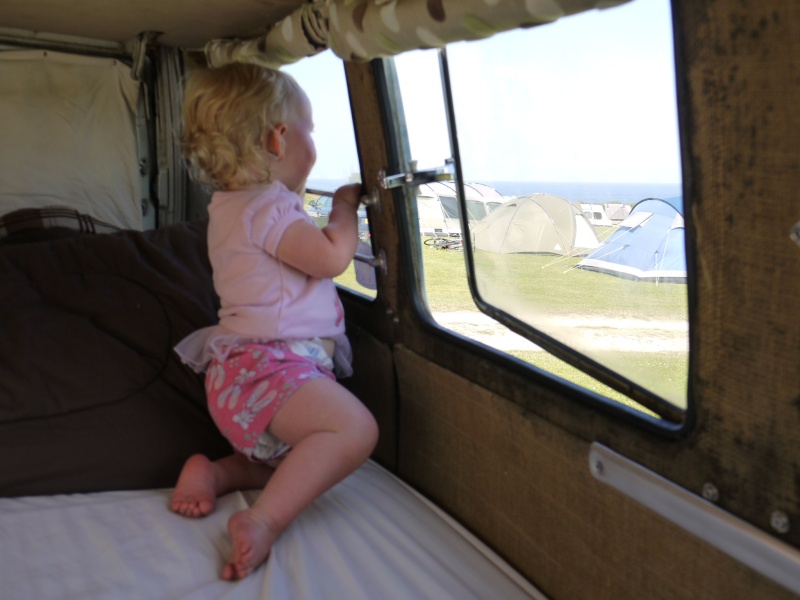 This van turned up later in the week they live in Dorset and had been touring round the coast.