Hello everyone, my name is Big Red, you can call me 'BR' for short if ya like!
I'm a 1972 Devon Moonraker campervan and you may recognise me as Mr September in the 2011 AK calendar!
I'm a fairly stock '72 crossover bay window; stock height, stock 1600, stock interior layout retrimmed in green and beige and riding on stock steels with early bay chrome hubcaps. I was originally a white RHD microbus when I left VW in Germany for conversion to a camper in the UK and at some point was resprayed yellow. Now I am Beryl Green under white with a 2 bow roof rack and a Devon pop-top. Oh, and a couple of stickers...
I sleep 4 with a rock & roll bed in the back and two bunks in the pop top. Cooking is on a swing out 2 ring gas cooker, I have a dining table for 4, a fridge, sink, water container with a pump, plenty storage and a CD player for the road trip tunes.
I have only travelled about 10,000 miles in the last 8 years and half of that was with Andrew & Christine in 2010 when I went to loads of music festivals: Latitude, Truck, Wood, Out to Graze and VW shows like; Volksworld, Blenheim Palace and Action at Santa Pod. I've also been to a couple of weddings and a 2 week road trip around the Netherlands and Belgium.
This year, who knows?!? Looking forward to seeing you all soon though. What you think of my holiday snaps from 2010?
Out to Graze, crazy nights, lazy days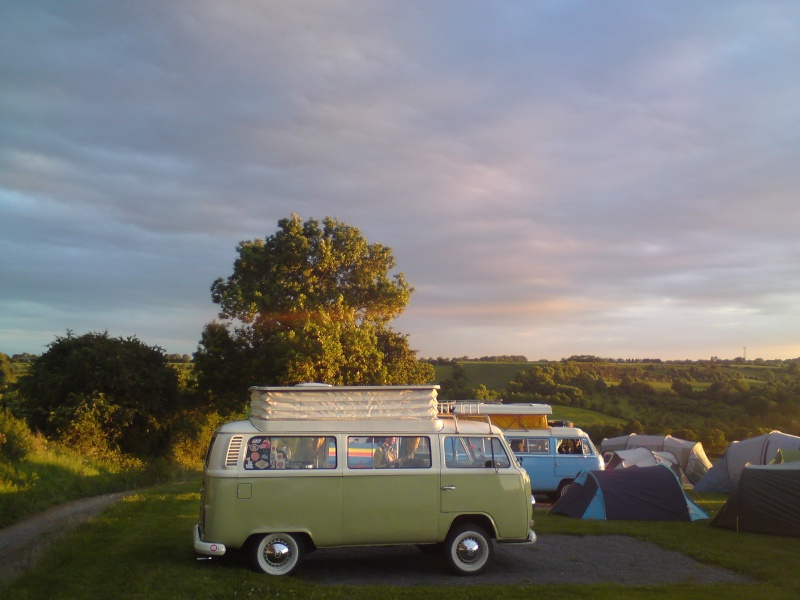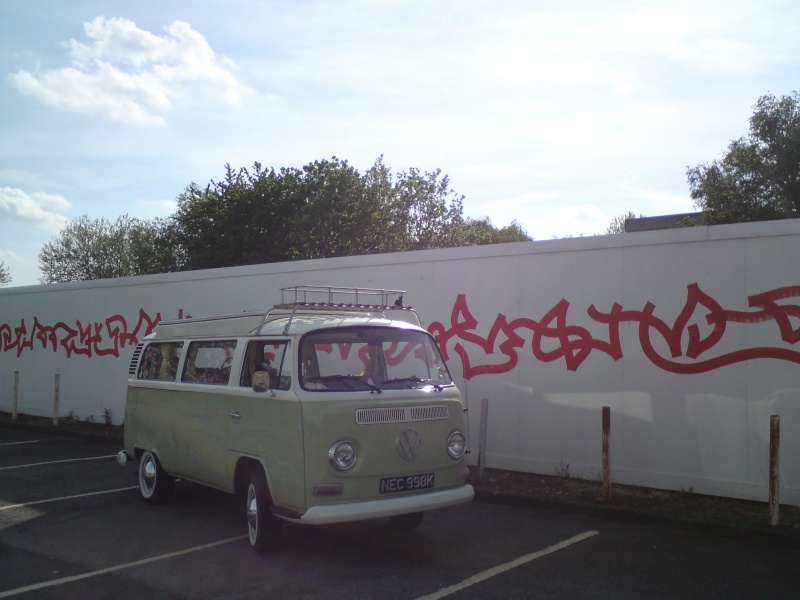 An AK summer meeting at the pub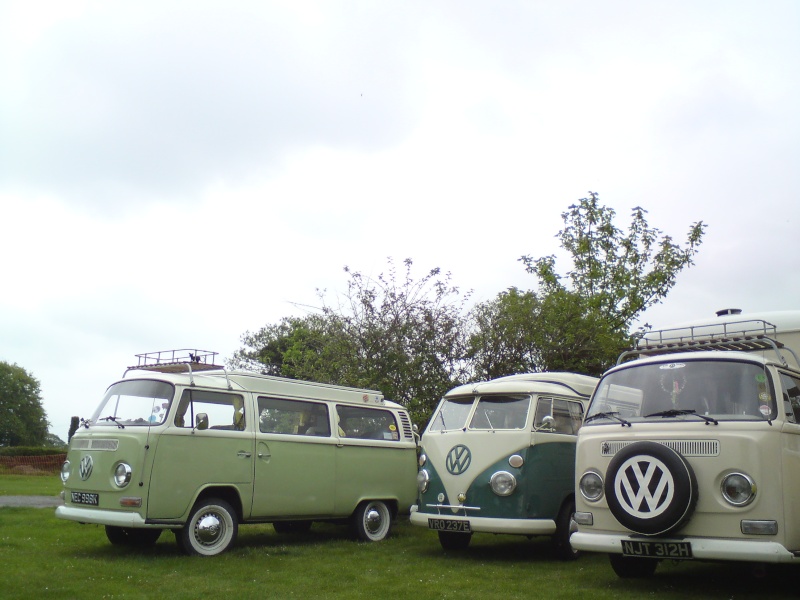 Blenheim Palace VDub and mini show
Booohooo, a horrible wet day in Holland, major oil leak onto the exhaust =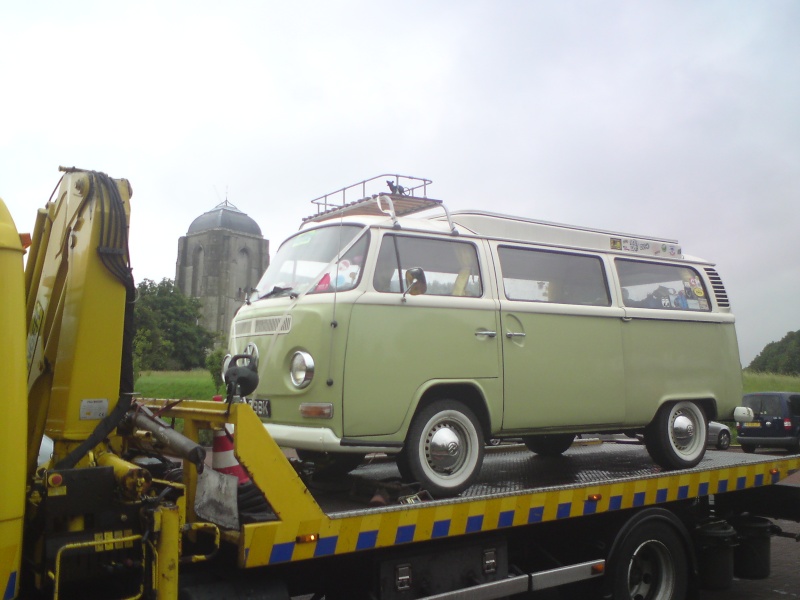 Nighty night at Wood festival
Byeeee, see y'aaall soonX
Last edited by Big Red on Thu Feb 10 2011, 09:47; edited 1 time in total