As Ceara calls it the red Herbie . . .
1969 1500 beetle has had 4 owners I am the 5th, it was bought in Germany and used in the Netherlands up until 1972 where it was imported to the UK by the original owner hence the 1972 UK plates. The beetle now has a 1600 twin port engine, the roof rack also came with the car. I am planning on using it as my daily so didn't want anything to early.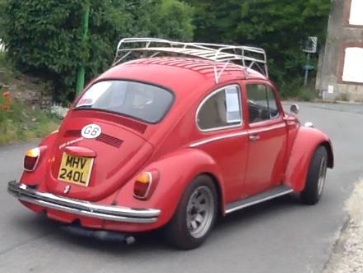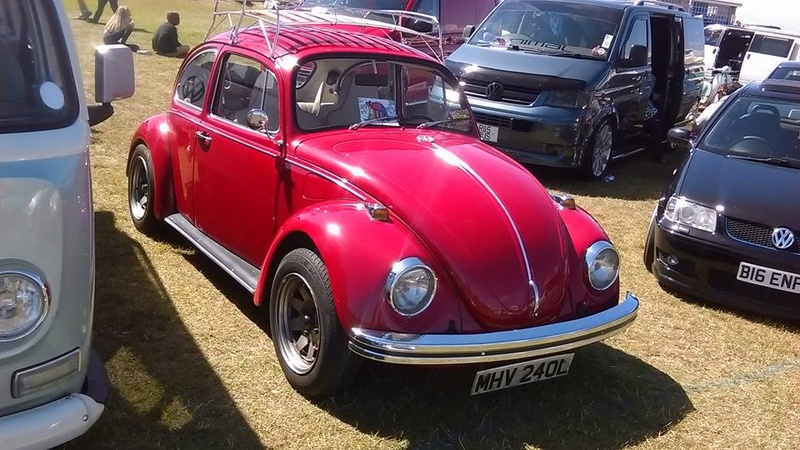 First things first was to give it a service and sort out some major oil leaks which turned out to be a hole in the push rod tube

made a right mess of the drive.
The engine has a filter pump fitted which goes out to the right rather than the left as you normally see them. I think I have managed to sort a replacement oil filter, so will need another oil change soonish which means I can use a lower weight oil as it came with a can of halfords classic 20w/50.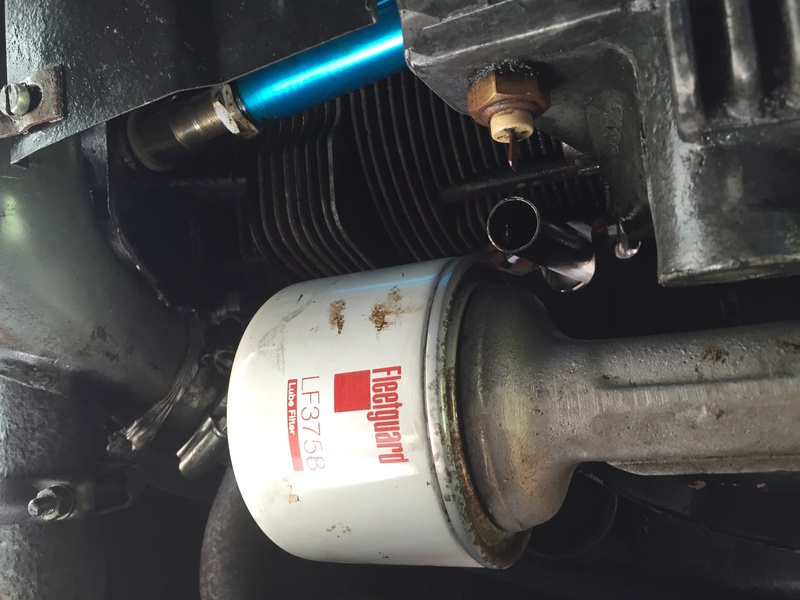 I gave it a good t-cut and polish to bring some of the flat paint back to life, then I set about sorting some wiring issues and there are more to look at, unfortunately it appears over the years the old diy method of twisting wires together with insulation tape has been used in some places

There was a slight lean on the rear nearside so have changed the rear shocks and that has sorted that out with the benefit of a clear improvement on the ride in the rear anyway so when I get some spare cash will do the fronts too. I also set about the mucky job of wax oiling the underside main it was filthy !
Noticed the car stunk of petrol when the tank was full so changed the fuel inlet pipes which looked to have seen better days so that is another job sorted.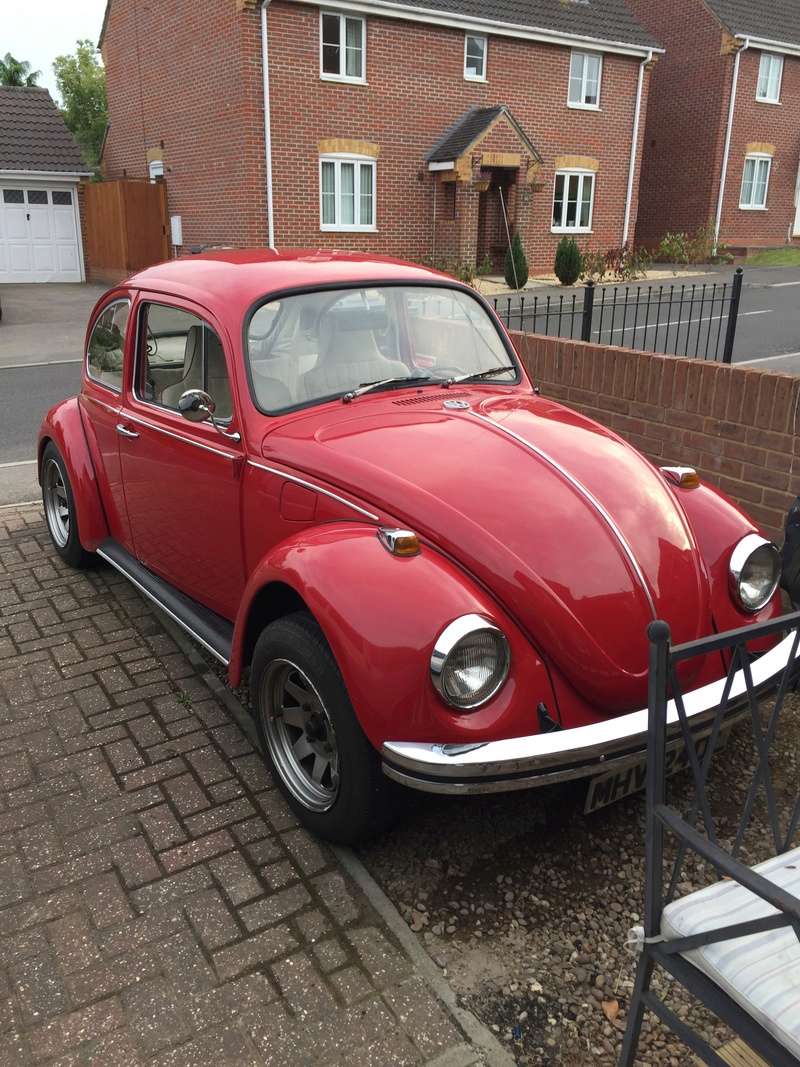 I really need to sort out the front gearbox mount (engine out job) as I can feel the movement ... I have some GT wheels which I need to get refurbished to get rid of the 8 spokes which are not my cup of tea . . . so till next time . . .

Grizzly

Club Member





Posts

: 1357


Join date

: 2011-02-04


Location

: Hampshire




---
Permissions in this forum:
You
cannot
reply to topics in this forum